Stamped Concrete Naperville IL – K&M Concrete – Call 630-377-8800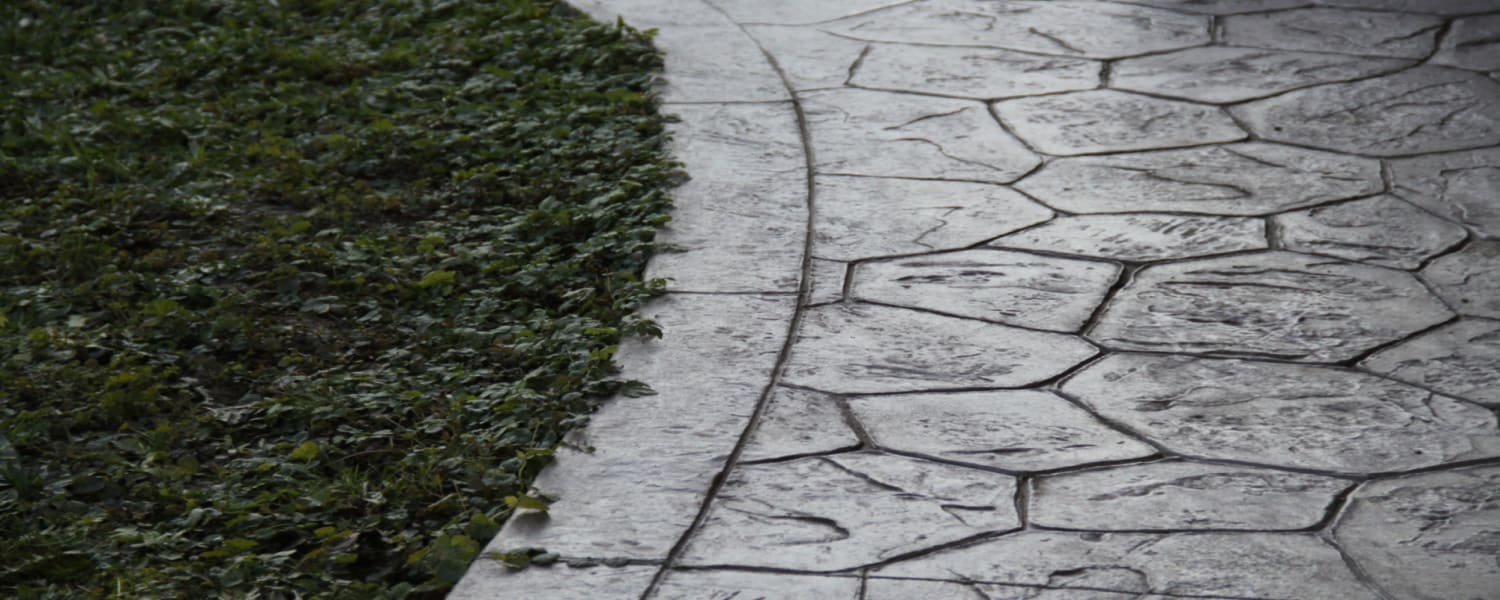 Stamped Concrete Naperville IL
The value of Stamped Concrete Naperville is apparent in all sorts of projects. From residential or commercial driveways to decorative sidewalks at shopping plazas or community parks, stamped concrete is often selected for the benefits it brings such as lowered expenses, an attractive final product and simple maintenance. Together with the recognized resilience of standard concrete, stamping adds an attractive touch that makes it a desirable and cost-effective option for many of our customers in the Fox Valley.
Here are some of the primary ways that our stamped concrete installation services offer actual benefits with respect to functionality, cost savings and appearance: -Less maintenance and care required. With time, some other surface materials like paver stones can start to get loose or settle unevenly, which doesn't look very appealing and can also be a tripping hazard. The advantage to stamped concrete is that it won't need to be reset or replaced.
-Less labor needed than with other types of surface materials. It's generally more economical to pour concrete and then apply a stamped pattern rather than hauling individual paving stones and placing them manually.
-Increased longevity. The initial investment a homeowner or business owner makes in Stamped Concrete Naperville IL for their property is just one part of a winning formula. Concrete simply lasts longer than other surface materials, it's resilient in just about any type of environment and withstands wear and tear from both foot traffic and motor vehicles.
-Enhances resale value of residential and commercial properties. Stamped concrete adds immediate curb appeal to any property. You can increase the return on your investment by selecting stamped concrete over basic concrete.
In comparing stamped concrete with other paving materials, you'll probably notice that concrete stacks up quite favorably to asphalt, natural stone and precast pavers. You'll likely be happy with how much Stamped Concrete Naperville IL can offer when it comes to patterns, colors, durability, performance, customization and more!