Feel free to ask a question or simply leave a comment.
K&M Concrete is the leader in concrete construction projects for the Chicago area and surrounding suburbs. If it has to do with concrete or concrete stamping, look no further, K&M Concrete can help.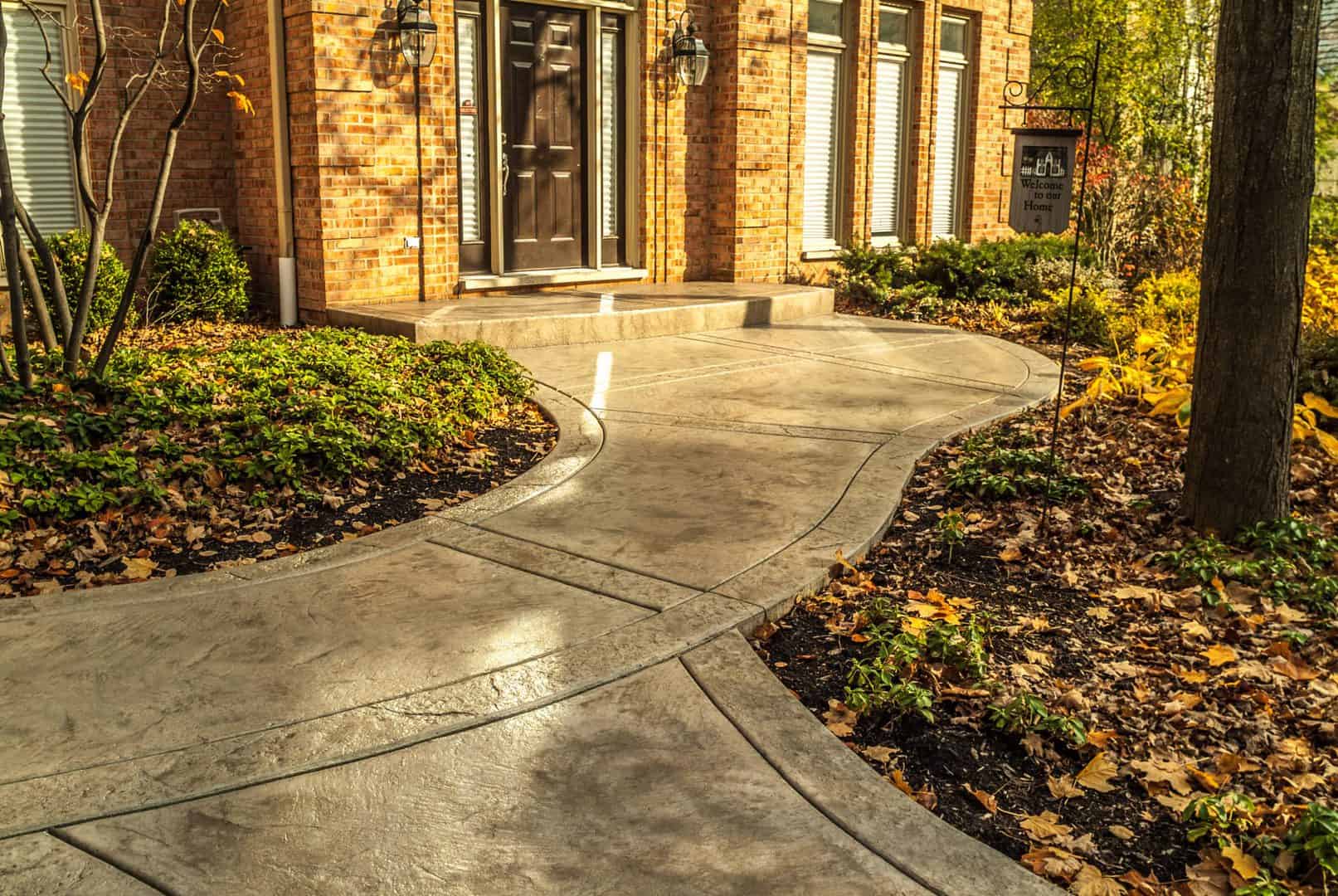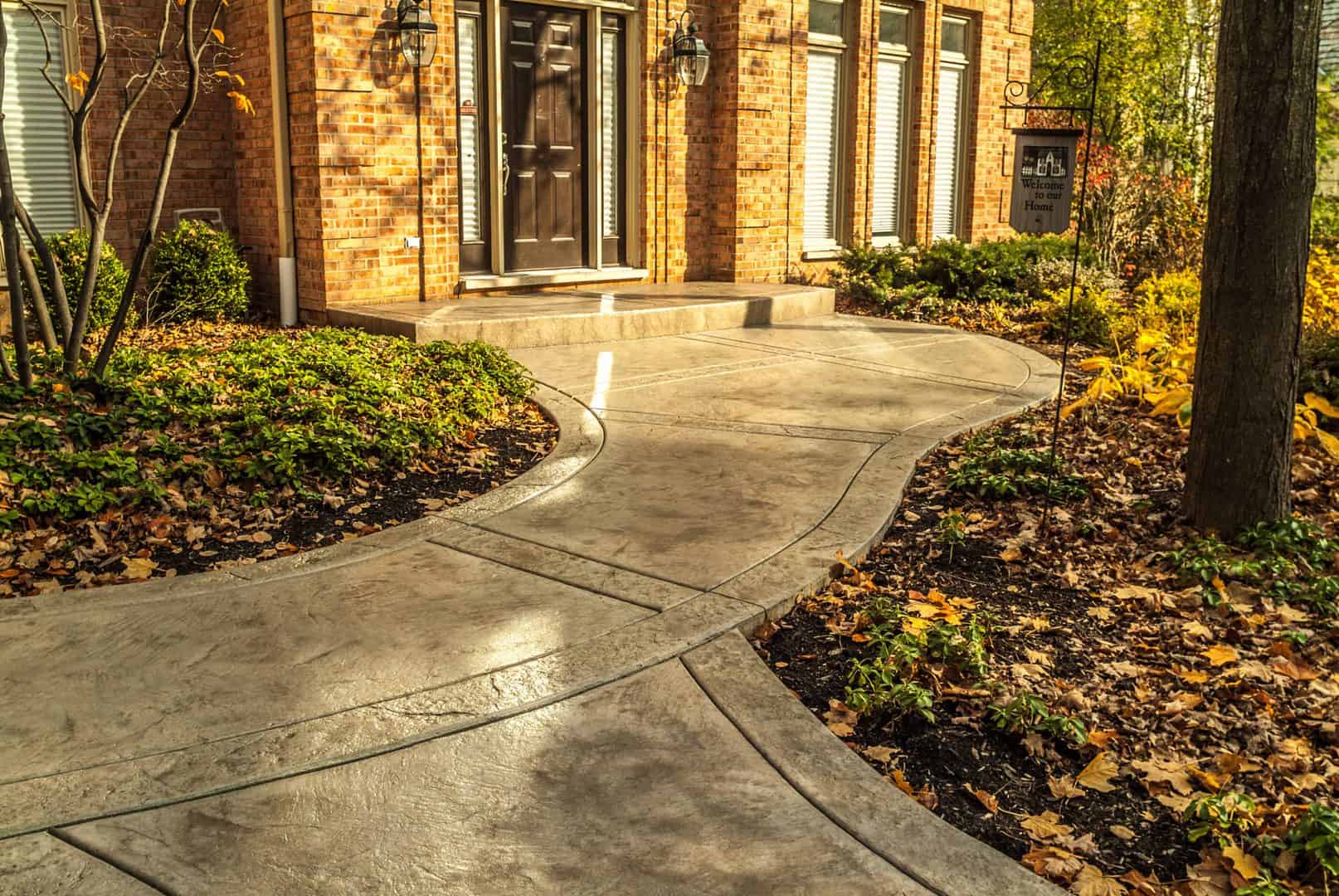 BEAUTIFY YOUR HOME WITH LONG LASTING QUALITY AND GLAMOUR.
Brothers Kent and Mike Williams provide a quality product backed by their unmatched service. A family owned company created in 1996, K&M strives for perfection and your satisfaction. We guarantee quality work in a timely manner. From patios to driveways to walkways, every job is unique.
Call 630-377-8800 today to set up your free estimate. Once you see our work you will be hooked.
References are available upon request.
Homeowners & Businesses

trust K&M Concrete
Very well. Easy to work with, punctual, delivered what they said they would. Result is very nice. They did have to cut back part of my driveway to frame the garage floor edge, as they said they might have to do. That turned into more of a driveway project to repair than I was expecting, which is not K&M's issue at all, but turned into a bigger project than I expected
K&M Concrete installed a patio and sidewalk as part of a larger landscaping project that was organized by Apple Blossom Landscaping. Apple Blossom provided the design and K&M Concrete did the installation. Mike explained how the patio would be installed and answered all of my questions. The patio was installed on schedule. I am satisfied with the quality of the work. The stamping and staining was time consuming, and the workers paid attention to detail. I would recommend their services.