Stamped Floor Naperville IL – K&M Concrete – Call 630-377-8800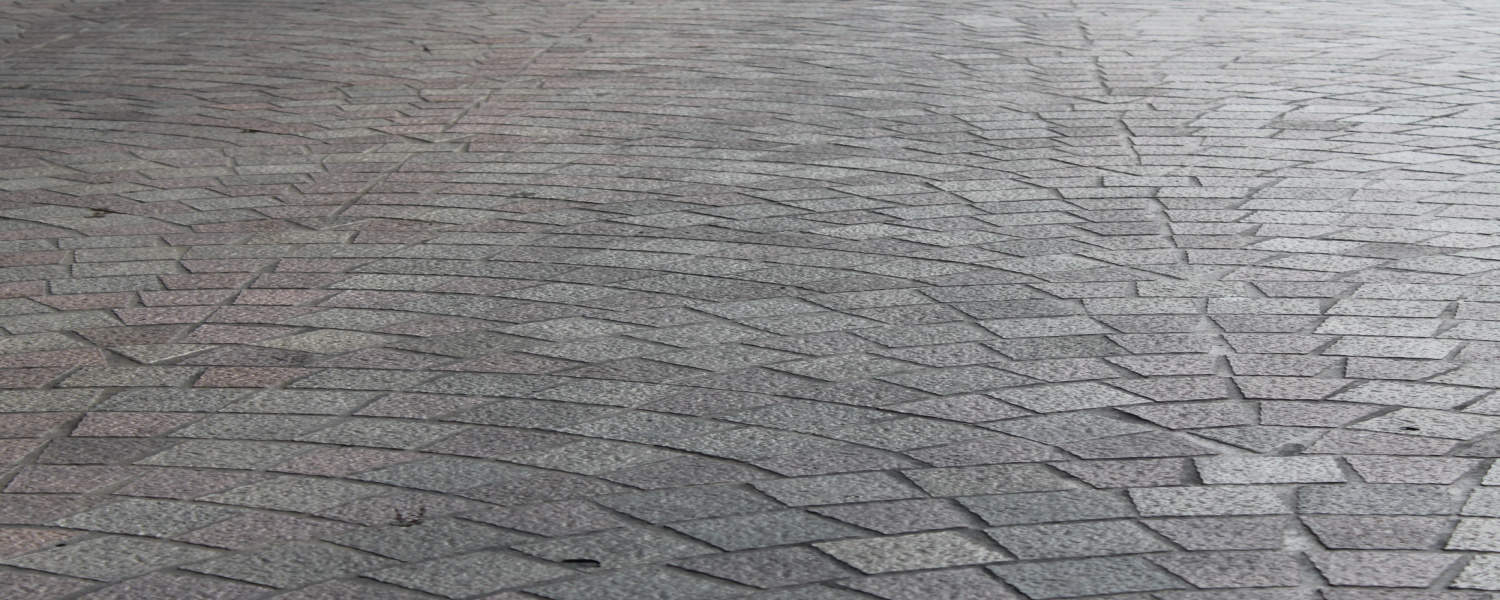 Stamped Floor Naperville IL
Also referred to as imprinted or patterned concrete, Stamped concrete entails the use of rubber stamps that are designed from authentic stone molds. The molds are used to imprint concrete surfaces so it resembles tile, slate, cobblestone, natural brick or even wooden planks. It may be applied in the form of an overlay that goes on existing concrete slabs. It can also be imprinted in newly-poured concrete slabs before they hardens. Stamping is a decorative application for practically any new concrete surface that lasts for many years when it receives sufficient maintenance.
Advantages of Stamped Floor Naperville IL concrete:
-Durability.
-Multiple pattern and design options present many possibilities for creative design.
-Speedy installation.
-Customization possibilities.
-Does not require a lot of maintenance.
-Sealant protects it against the elements.
Methods for Installing Stamped Floors.
There are a few procedures that are used in stamped concrete installations that set it apart from other types of concrete procedures.
-Adding the base color.
-Adding the accent color.
-Stamping the pattern onto the concrete.
Adding the base color is what serves as the main color utilized in Stamped Floor Naperville IL concrete. The base color is selected to complement the color of the building material. A color hardener may be applied with either cast-on color or integral color procedures.
Cast-on color is basically a procedure in which the concrete's surface is dyed with the base color. This is accomplished by distributing the color hardener on the wet concrete surface. The next step is to "float" the powder into the topmost layer of the concrete.
Integral color, on the other hand, involves dying the whole volume of the concrete with the base color by adding the hardener to the concrete in the truck.