Stamped Floor St. Charles IL – K&M Concrete – Call 630-377-8800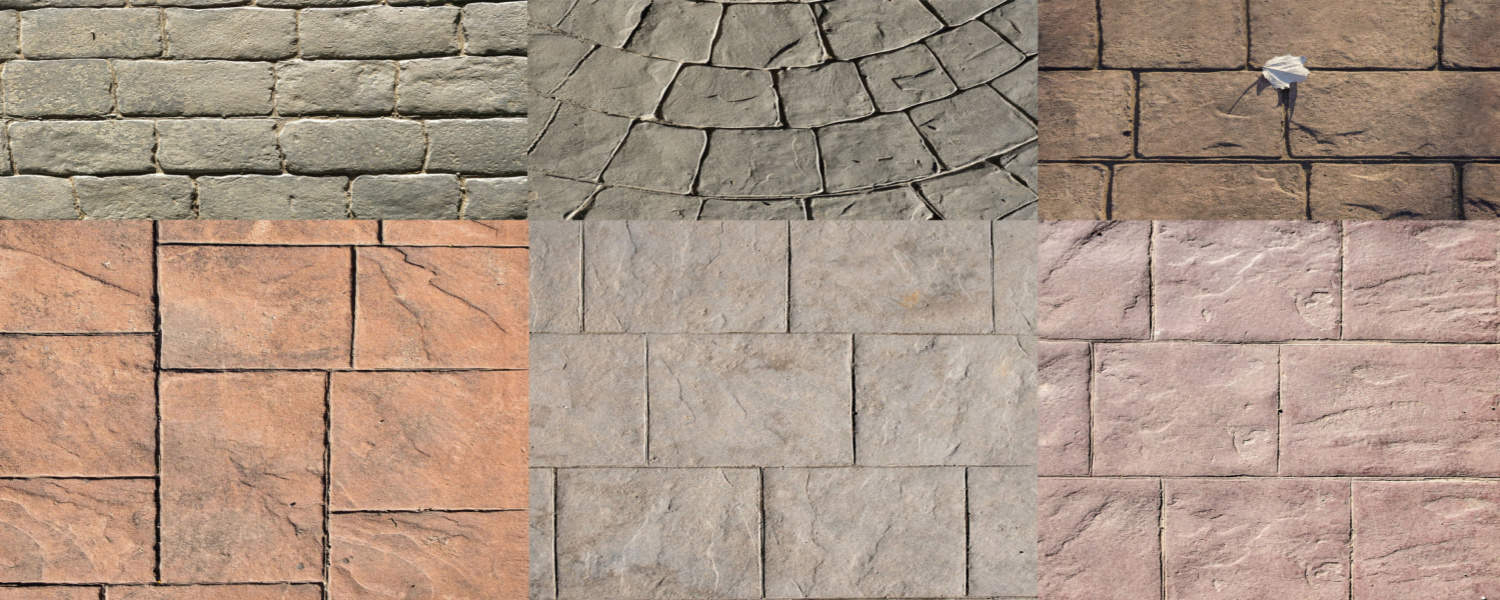 Stamped Floor St. Charles IL
When compared to natural stone and other methods of paving, stamped concrete offers many advantages for homeowners who want to upgrade their landscape design. Give K&M Concrete a call to learn more about how we can assist you in selecting the best installation options for your home.
-Installation at competitive prices. Stamped Floor St. Charles IL concrete tends to cost than other options for a couple factors. The first is that concrete is simply more affordable than bricks and stone. Second, the cost of pouring and then stamping concrete is also significantly less than it usually is for bricks and stone.
Although the services of professional, trained concrete contractors is still essential for excellent results, stamped concrete doesn't need as much less preparation time and custom equipment.
-Customized aesthetics. Consider the stylish, unique stamped concrete install options for how you could make your patio and walkways all your own. Our experienced installation teams can use a wide selection of stamps to apply the patterns of your choice. Enjoy a seating area or a walkway that resembles any of these attractive options:
-Tile.
-Brick.
-Natural stones.
–Slate.
Almost any texture and shape is possible with Stamped Floor St. Charles IL concrete.
-Convenience. Concrete generally does not need as much care in comparison to other materials like brick, tile or stone. While some degree of cracking may take place over the long term, there's not much you'll have to do in order to preserve your walkway on an annual schedule. Some features of stamped concrete are sealed and will need resealing after approximately three years of use. Applying a sealant to concrete is an effective method for preventing staining and water damage. Ask our concrete experts about which sealant is right for the surfaces at your property.