Stamped Floor South Elgin IL – K&M Concrete – Call 630-377-8800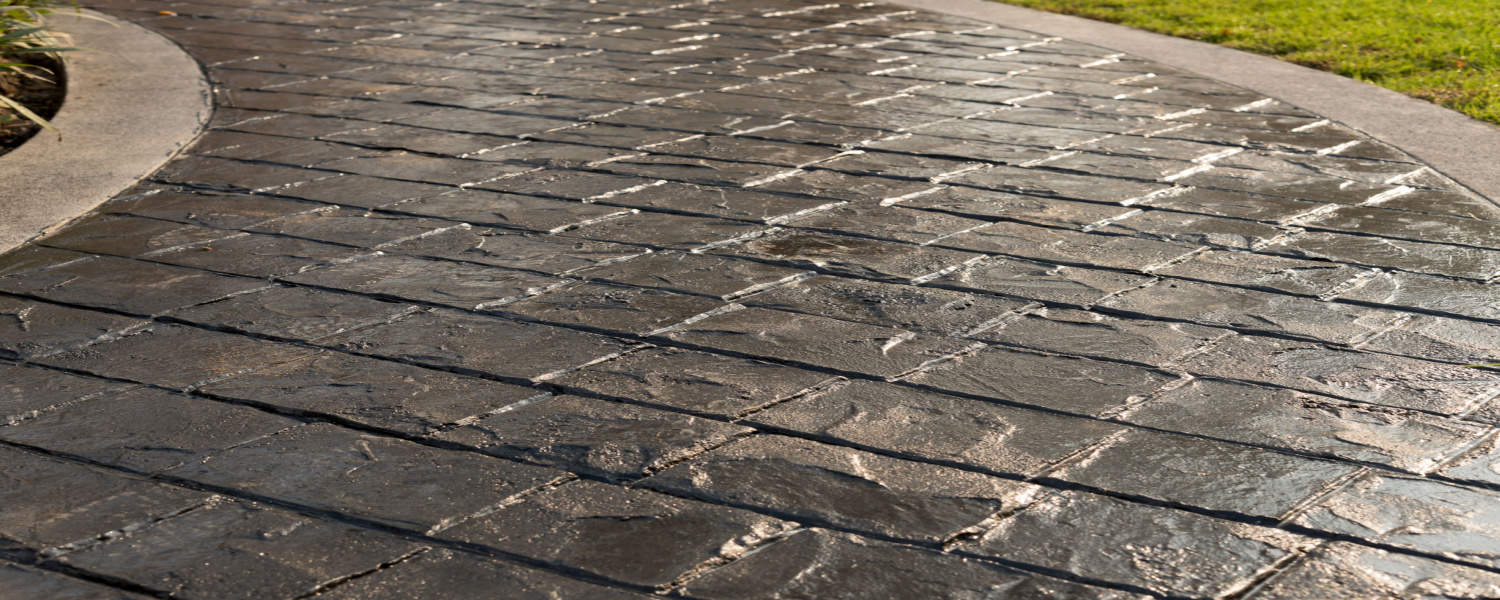 Stamped Floor South Elgin IL
When the time to comes to replace the old floors at your home or commercial building, why invest in more flooring materials that will eventually replacement once again? Instead, consider the advantages of stamped concrete floors. Stamped concrete can simply transform your current concrete floors with a concrete overlay to conceal any flaws. It's then stamped with stylish and durable wood or faux stone designs for a cost that is usually far lower than other options. Concrete is one of the toughest materials you can choose for flooring. And, when it's stamped with a decorative overlay, you can rest easy knowing that your floor will endure for a long time.
Concrete Stamped Floor South Elgin IL is easy to take care and an affordable option for homeowners looking for good value for the long term. Use the following tips to clean and care for your flooring so it looks good and to help it resists damage and stains.
Cleaning Your Concrete Stamped Floor South Elgin IL
-Regularly sweep your concrete floor. Gritty debris and dirt is the among the toughest materials that concrete surfaces will encounter. As the concrete is walked upon, the dirt acts like a sandpaper that dulls the surface and wears off the seal that protects it from staining. If you have a particularly busy household and your concrete experiences a lot of traffic, try to sweep it off every couple of days.
-To effectively remove materials that are stuck to the floor, use a damp towel or cloth to cover it. After letting it sit for about ten minutes, wipe off the stains. Avoid using scouring pads, brushes with stiff bristles, harsh chemical cleaners, steel wool or soft-scrub cleaners. These will risk compromising the seal.