Stamped Floor Geneva IL – K&M Concrete – Call 630-377-8800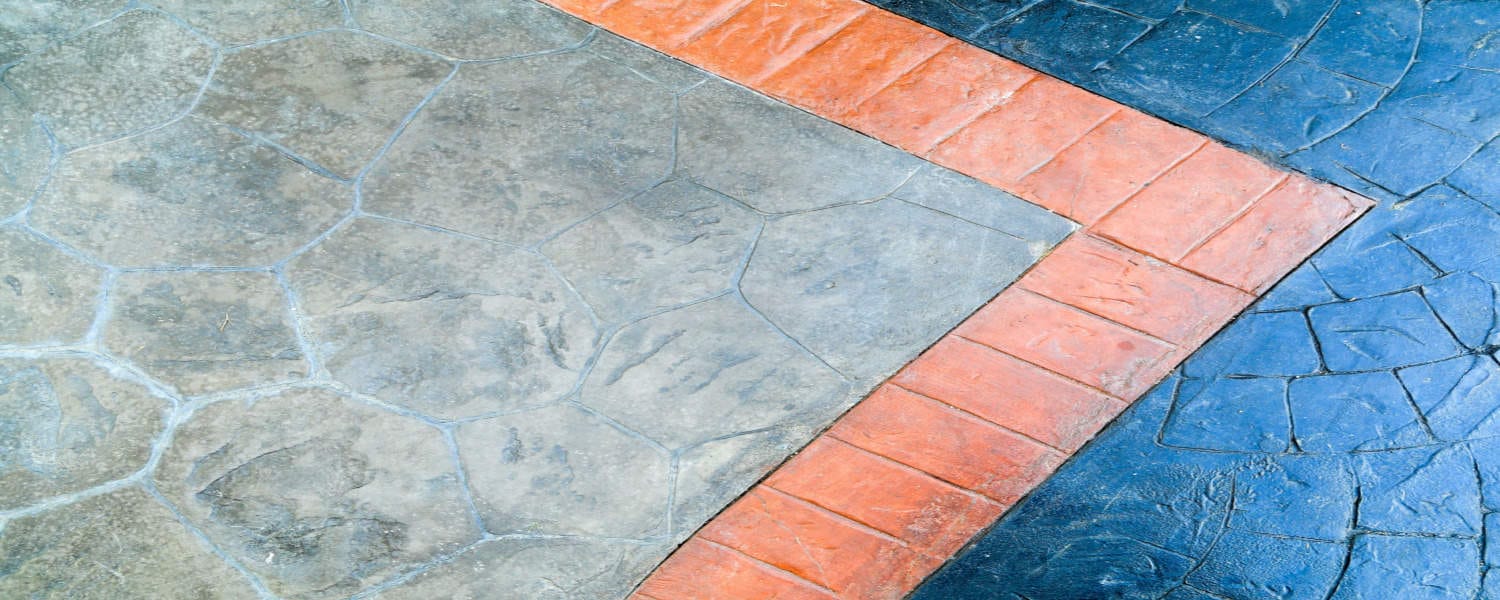 Stamped Floor Geneva IL
Planning to upgrade the patio at your home with a customized look? Consider the advantages of Stamped Floor Geneva IL concrete. It's a cost-effective way to get a quality, unique design that looks great. Because it is tinted before pouring, stamped concrete has a uniform hue throughout. Then it is stamped with the design of your preference that can resemble bricks, tile, stones or other patterns.
-Longevity and excellent performance. Because it's concrete, after all, your new installation will hold up well for many years to come. The properties of concrete enable it to last far longer than other types of materials and is able to withstand heavy traffic from friends, family, pets and patio furniture. Plus, you won't have to worry about sinking or settling.
-Easy upkeep. After installation, who wants to spend a lot of time on maintenance? Because of its durability the only care a concrete patio usually needs is a resealing once per year to prevent chips and cracks. Other types of materials can eventually start to settle over time and present a trip hazard. With concrete, besides resealing, you'll be able to spend time just enjoying your patio instead of working on it.
-Many color and pattern options. You can choose the color of your concrete patio to match your home's exterior. Also, our installers can stamp it with any type of design, which gives you plenty of options for customizing. This is among the biggest perks to stamped concrete – you decide precisely which style is right for you.
-Fast installation. When it comes to the installation process, stamped concrete is one of the easier materials to work with. Our expert Stamped Floor Geneva IL installation team will have your project finished on schedule so you can soon start enjoying your new outdoor features.