Stamped Concrete St. Charles IL – K&M Concrete – Call 630-377-8800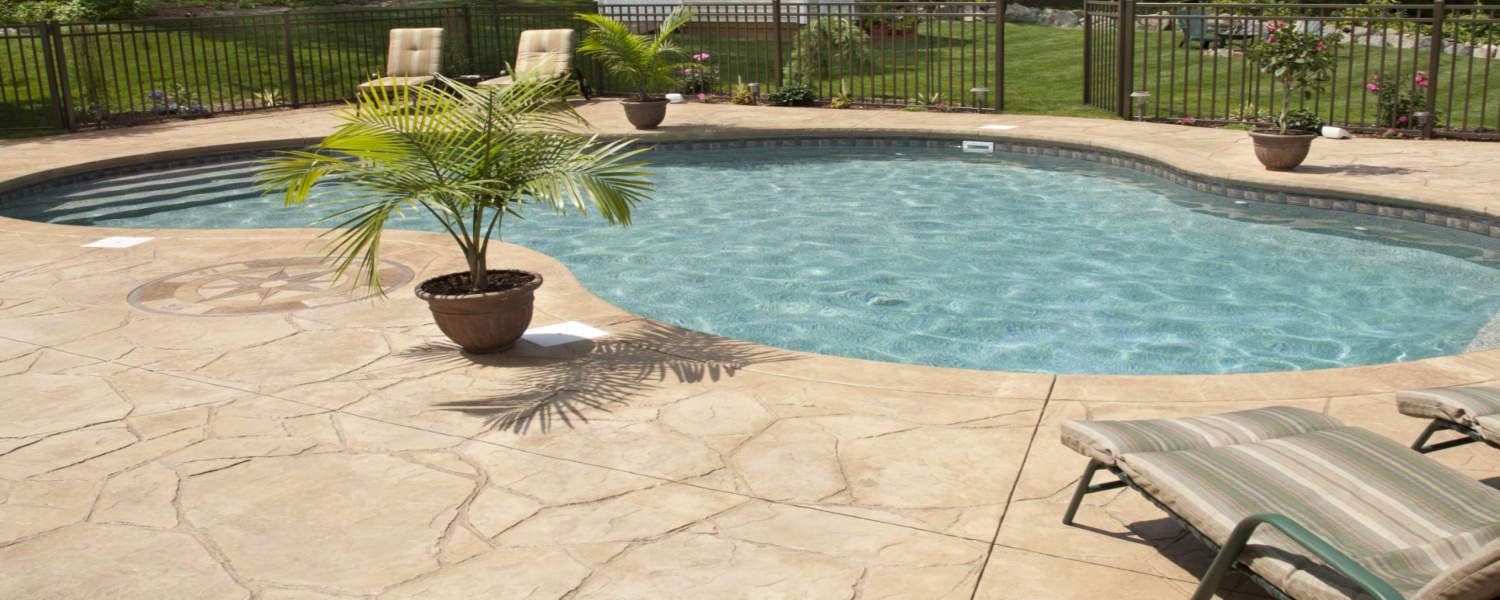 Stamped Concrete St. Charles IL
Caring for Stamped Concrete Surfaces
Stamped concrete is resilient and can last for decades when it receives proper maintenance. In some instances, it's even more long-lasting than standard concrete surfaces. Here are a few basic suggestions for cleaning and maintaining your Stamped Concrete St. Charles IL surfaces:
-Keep the stamped concrete surfaces clear of debris simply by using a broom, leaf blower or rinsing it down with a hose. Try not to allow debris to remain for long durations on concrete surfaces.
-There are a number of ways to eliminate persistent stains like dirt, tire markings, leaf stains or grease and oil spots. In these instances, water might not be adequate. More powerful cleaning chemicals or a power washer and some scrubbing may be necessary.
-Occasional sealing is the ideal strategy to shield your stamped concrete from water penetration, freezing, thawing, ice melting salt and abrasion from tires. To protect the concrete's color, a sealer applied every two or three years is helpful to prevent fading.
Stamped Concrete St. Charles IL is ideal for:
Patios.
A stamped concrete patio is a perfect way to add decorative flooring to your outside entertainment area. K&M Concrete can produce a beautiful stamped concrete patio design that blends the appeal of interior flooring with the durability and weather resistance qualities of concrete.
Driveways.
A driveway with stamped concrete can provide homeowners with a wide range of decorative options simply not possible with other materials. With stamping, our clients can work directly with our experienced team to develop affordable replications of brick, natural slate or stone.
Pool Decks.
Stamped concrete combines beauty and durability with minimal upkeep. Stamped concrete pool decks present ornamental possibilities that will transform your pool deck!
Call for a free estimate from.