Stamped Concrete South Elgin IL – K&M Concrete – Call 630-377-8800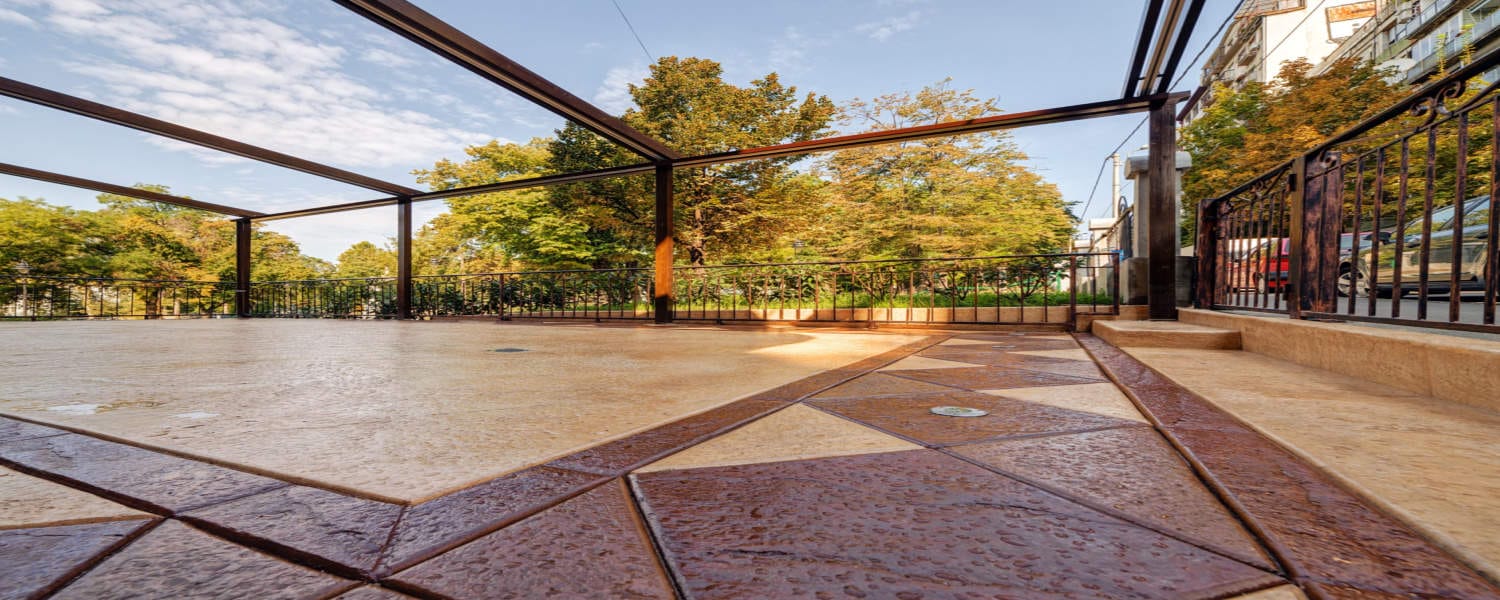 Stamped Concrete South Elgin IL
Interested in stamped concrete features for your home's landscape design? There are many benefits to it including enhanced curb appeal, longevity and a range of design and color options.
-Improve the aesthetics of your home. One of the essential components when it comes to the value of residential property is its general appearance. Stamped Concrete South Elgin IL can add distinct features that improve curb appeal.
When you utilize the benefits of stamped concrete with creative, well-maintained landscaping, you might even increase the value of your home. Strong curb appeal will not just help your property look great but also draw the attention of prospective buyers if you are planning to sell.
-Increases longevity. While stones, pavers and bricks settle gradually over time and can result in uneven surfaces, this doesn't occur with stamped concrete. Basically, stamped concrete is a concrete slab, which means you won't have to worry about it shifting or settling. The solid qualities of stamped concrete will ensure that you don't have tripping hazards at your property.
-A wide selection of designs and colors. Stamped Concrete South Elgin IL is very customizable – you can choose from multiple designs and attractive colors that will make your home's landscape really stand out. Choose colors that are a good match with your sidewalks, driveway, pool liner or other components of your exterior design. To customize even more, you could then blend your choice of color with various stamping designs. This versatility enables you to install a one-of-a-kind improvement project that is specific to your home.
If you are ready to learn more about stamped concrete or the other concrete products and services we offer, contact K&M Concrete. We can recommend which options would be ideal for your home!