Stamped Concrete Batavia IL – K&M Concrete – Call 630-377-8800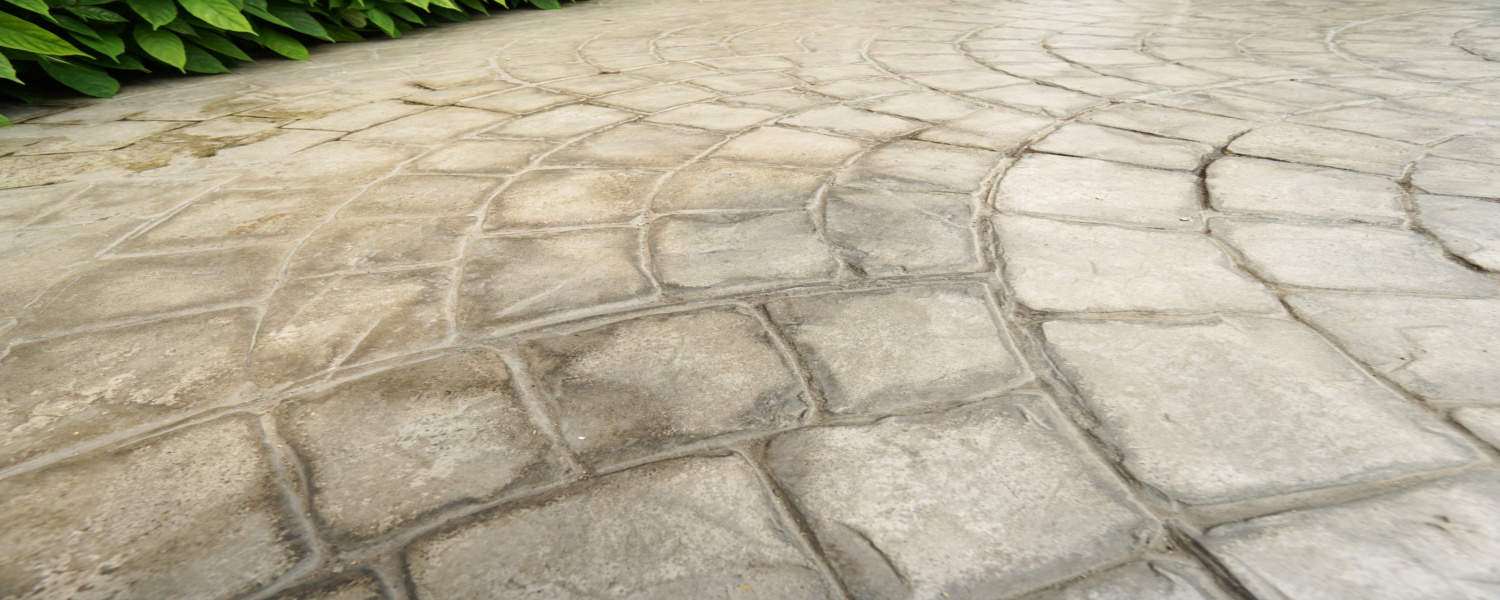 Stamped Concrete Batavia IL
A custom patio featuring the aesthetic appeal and durability of stamped concrete is an ideal way to enhance the value of a residential property. Some of the essential benefits to installing a custom patio are:
-They don't require a lot of maintenance. For a busy household it can be difficult to find enough time to do upkeep around the house. If you need to keep your weekend projects to a reasonable minimum, consider Stamped Concrete Batavia IL for your outdoor patio. Even though it presents a luxurious appearance, the only upkeep it typically needs is a resealing every year or two. Resealing will help to prevent chips and cracks while also preserving its color. Besides resealing, simply sweep leaves and debris off your patio to keep it clean.
-Affordability. Stamped concrete usually costs far less than a lot of other surface choices for patio. The installation process is not as labor intensive and the concrete costs less than materials like natural stone.
-Personalized visual appeal. Talk with our experienced staff about the many stylish options that stamped concrete offers to see how it can transform your patio or exterior walkways.
These important benefits all point out the advantages to adding a stamped concrete patio to your property. You can gain a customized look at a cost-effective price. Plus, you'll be ready to enjoy your unique patio for many years to come.
While you take some time considering whether a Stamped Concrete Batavia IL patio is the right feature for your property, take into account how it would fit with the overall design of your landscape. Poured concrete works very well for creating unique curves and distinct designs. Consult with a professional landscape designer about your potential options and the ways a stamped concrete patio could complement your current landscape.